04 Nov 2015
Starting Line-up: Bayern vs Arsenal, SHOCK CHANGES MADE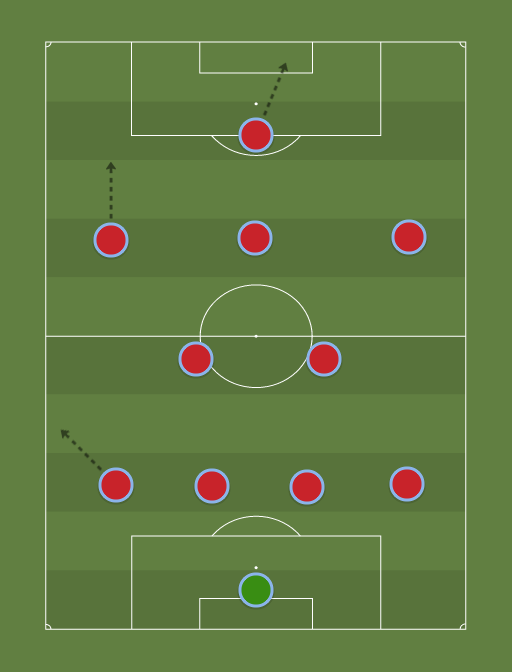 Tonight's Game will be a tough one as Pep won't want to let his guard down for the second time after first leg away defeat which ended 2-0 in favour of the Gunners.
Goals were scored by frenchman Olivier Giroud and German Gunner Mesut Ozil.
The Gunners hope to get the second victory in the Champions league tonight.