06 May 2016
Wenger PERSONALLY Confirm He Will Announce A Done Deal For This £80,000-a-wk Star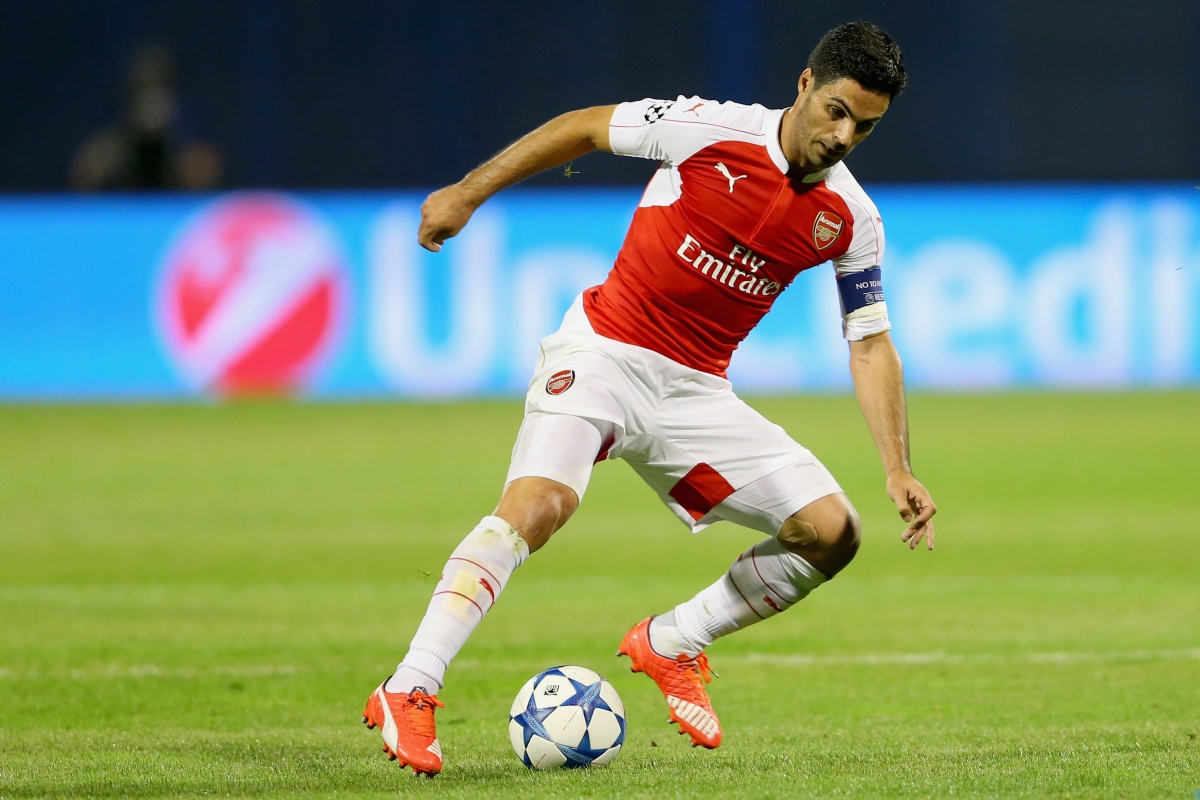 Goonersden brings you news from top football news sites from the likes of ESPN, SkySport, Daily Mail, Daily Star and Metro… We also Analyse football, player, transfer and predict Arsenal starting line-up.
Arsenal midfielder Mikel Arteta could join Manchester City coaching staff as reports claim Pep Guardiol wants him as part of his coaching staff at the Etihad Stadium when he takes charge next season.
The Spaniard is thought to be considering retirement from playing football at the end of the season having just made13 appearances this season for the Gunners.
Wenger revealed Arteta could make the move but he was not entirely sure of his long-term intentions.
"It's possible," the Arsenal boss revealed during a pre-match press conference, according to the BBC. "He is able to inform you much better than I."
Despite this, Wenger thinks Arteta could also continue his playing career if he wishes to. "When his contract expires, it's a good opportunity to thank him for his contribution, not only as a player but also as a leader," the Arsenal manager explained.
"He's free to decide what he wants to do and have some time to reflect on that. I still think he can play – he would still be a good player everywhere."